RedBuilt Floor Trusses and Roof Trusses
Efficient and economical
Open-Web Trusses
RedBuilt trusses:
Built for freedom
In the late 1950's, RedBuilt's founders invented an innovative composite steel and engineered wood open-web truss. Since then, this design solution for architects and engineers has evolved to support large floor areas and large roof spaces of up to and over 100-feet wide.
Every open-web truss is custom manufactured to the precise specifications of the individual project and designed to support the loads. A local technical sales representative is assigned to your project to help align product solutions with working drawings. That contact also assists with system design analysis, budget pricing, building system integration, detailed specification writing and architectural design configurations.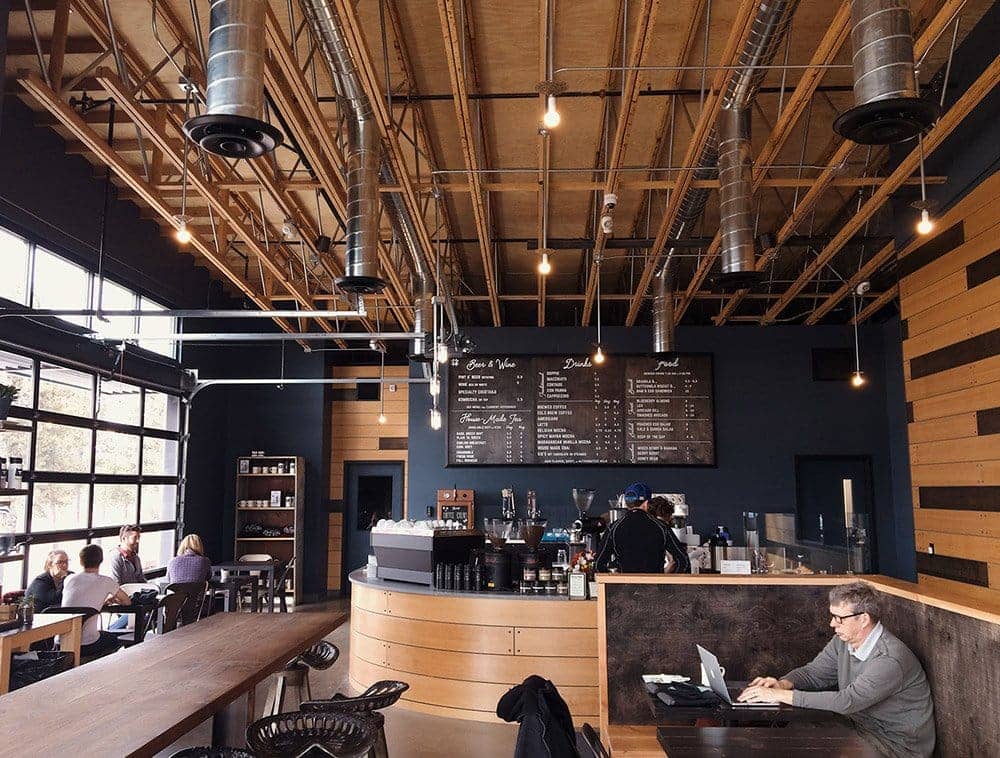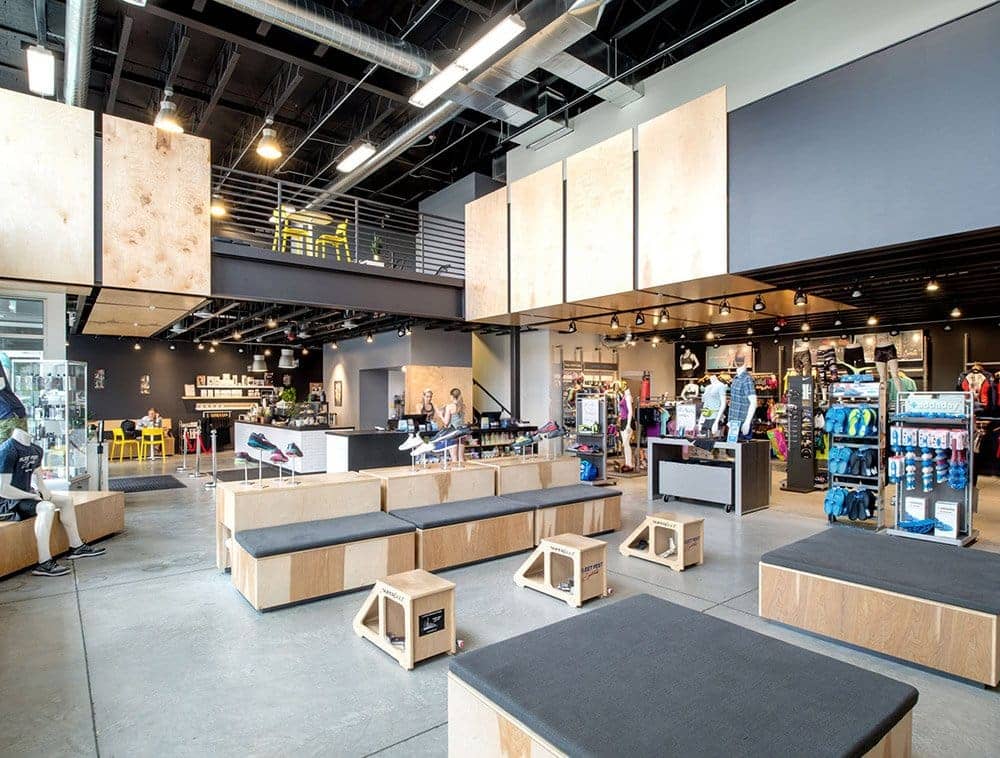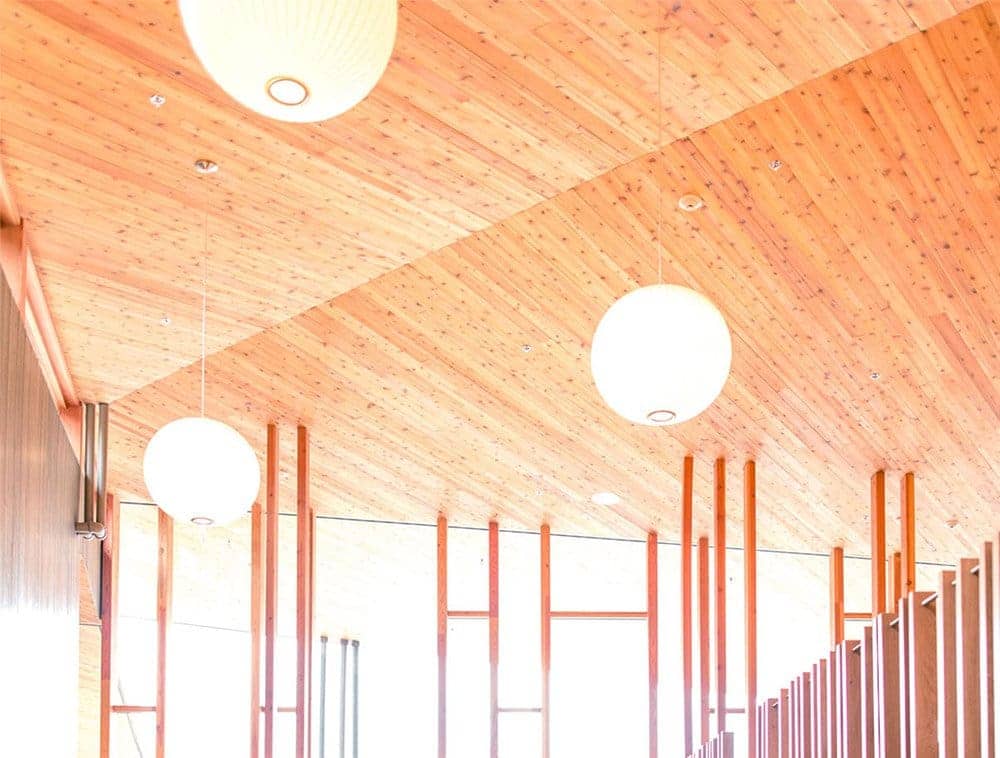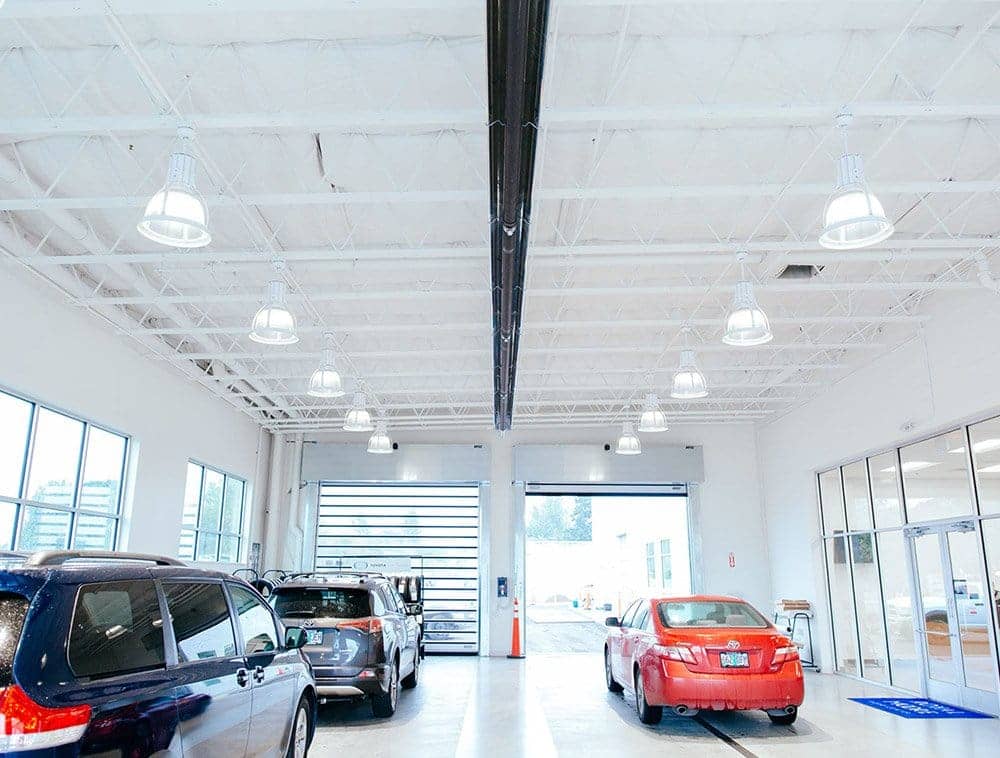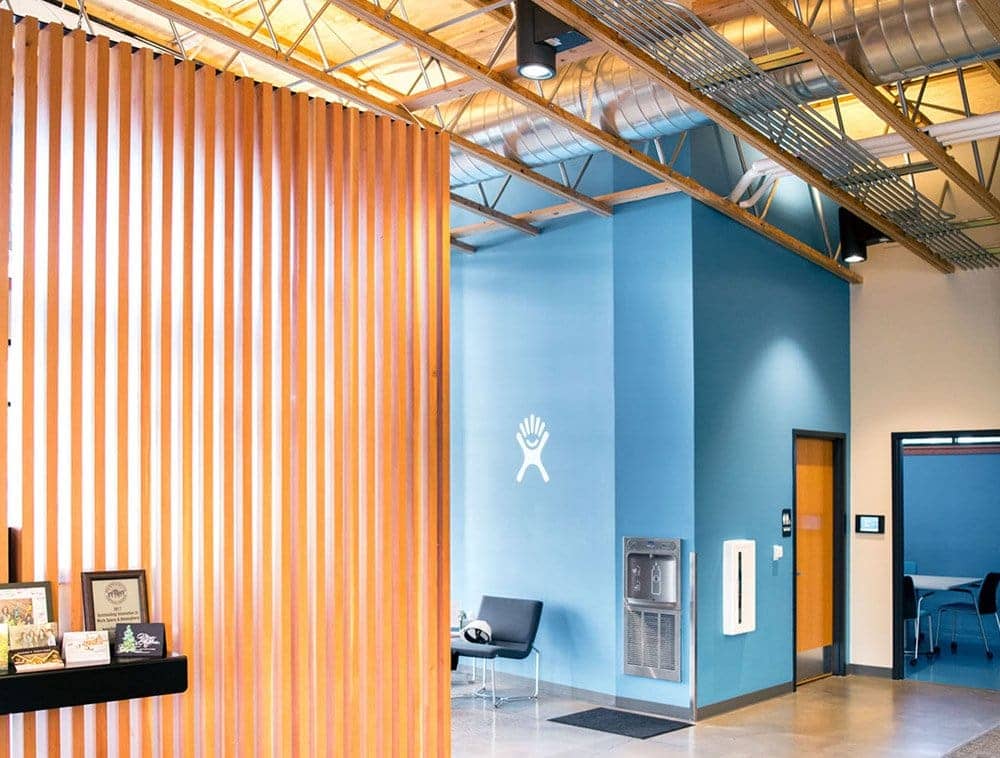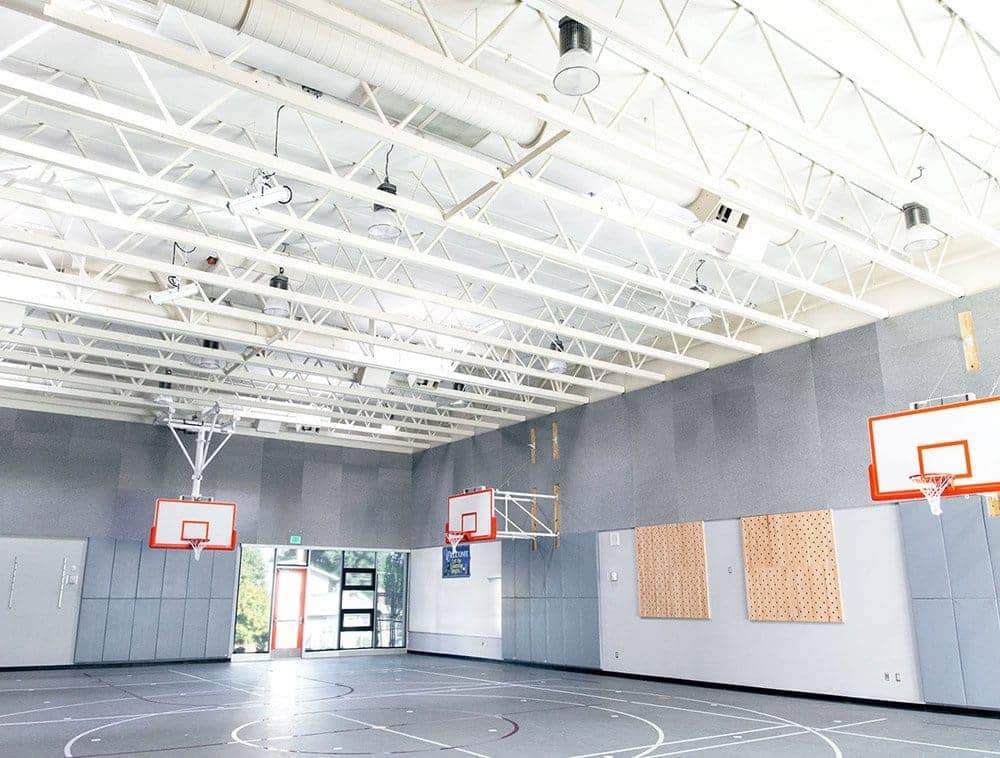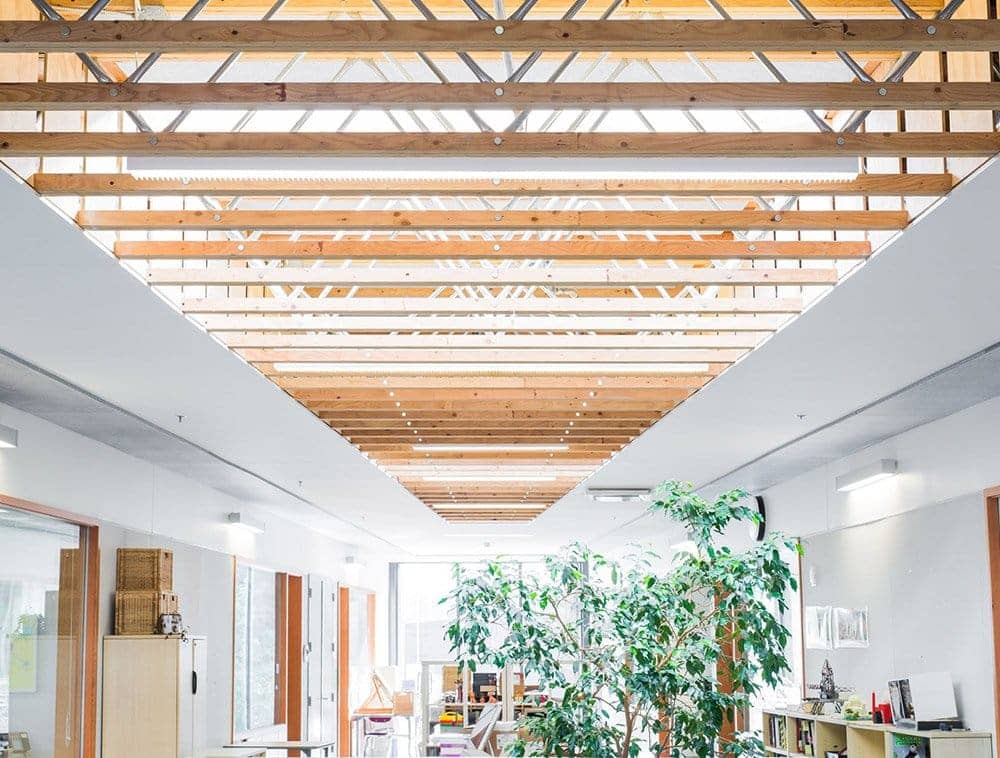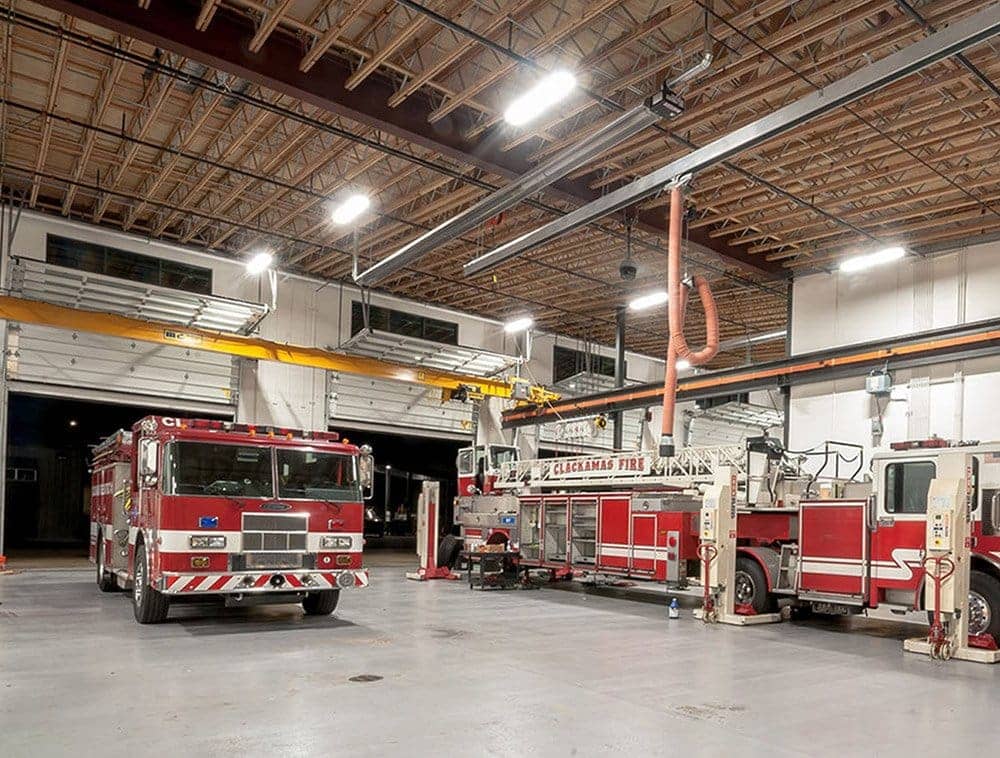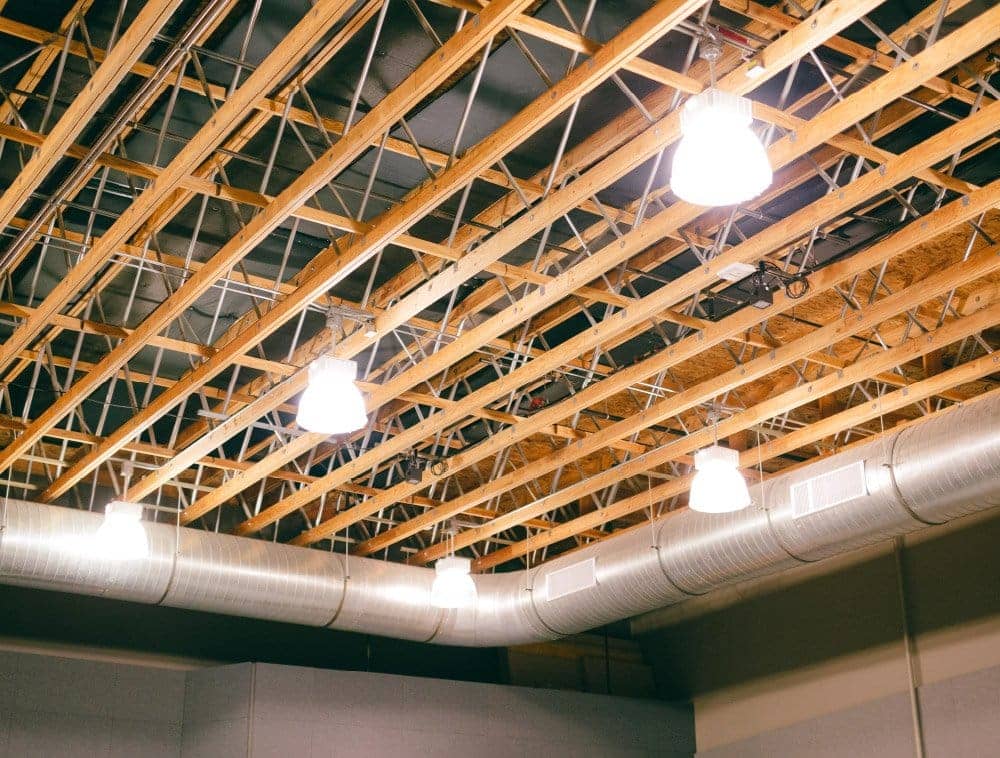 Our wood and steel trusses at a glance:
Available in spans over 100 feet
Custom manufactured to your project specs
Flexible options for innovative, economical design
The added versatility of several truss configurations—curved, pitched, scissored and barrel—creates opportunities for innovative, economical designs with more pleasing aesthetics. These utilitarian solutions are now one of the most widely used engineered wood building products present in the industry. They're a preferred choice for special projects with exceptionally long spans, as well as for typical, light commercial applications.
Available Profiles

Parallel Chord

Tapered

Pitched

Radius Pitched
*Not available in Red-M, or Red-H

Bow String
*Not available in Red-M, or Red-H

Barrel
*Not available in Red-M, or Red-H

Pitched Top/Radius Bottom
*Not available in Red-M, or Red-H

Scissor
*Not available in Red-M, or Red-H

Compound Barrel
*Not available in Red-M, or Red-H

Lenticular
*Not available in Red-M, or Red-H